About Us
Theresa Burnworth, CRTP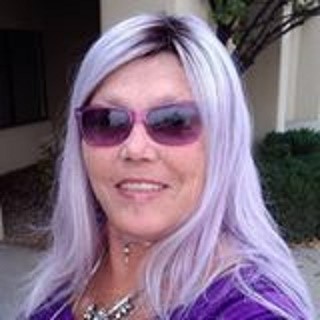 Theresa Burnworth, CRTP, our owner has a degree in accounting from Palomar Community College in San Marcos, California. She graduated in 1995 and has been working in accounting and taxation ever since. Currently living in Cottonwood, Arizona, Theresa is a survivor of three types of breast cancer and has completed her Associates and Bachelor of Science Degree in Paralegal Studies from National Paralegal College in Phoenix Arizona. She is currently working on her Master's Degree in Taxation and will be finalizing that in the spring of 2024.
Theresa is a voluntary participant of the IRS Annual Filing Season Program and has a registered PTIN number with the Internal Revenue Service. She also is certified by the California Tax Education Council (CTEC) for the 2022/2023tax year. Theresa also carries a tax preparers bond for the State of California.
Experience
Theresa has provided bookkeeping and tax services to both businesses and individuals since 1995. She has worked in manufacturing, automotive, water filtration services, religious and non-profit entities and many more industries. She is a Quickbooks Pro Online Advisor and experienced with Quickbooks Desktop Accounting as well as other accounting and tax software.
Testimonial
Not only is she a great friend, Tara is very professional and makes sure I understand the tax rules and changes each year. I will continue to use her services for years to come.


Sue Bosio - Carlsbad, CA